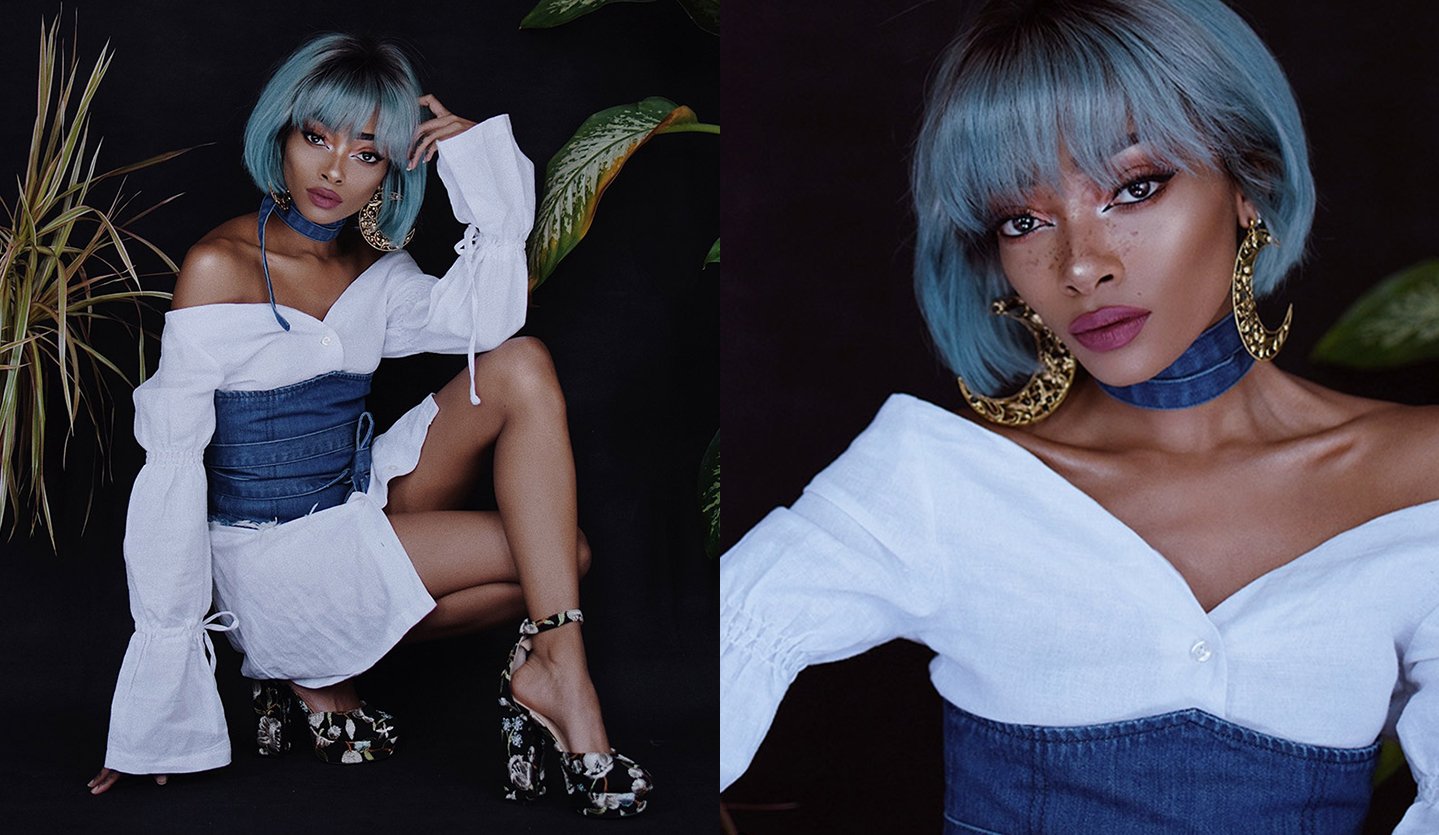 We caught up with mega-babe, Nyané Lebajoa. As well as being a model and influencer, she's just launched her very first clothing brand. There isn't anything that this bae can't do or wear - she's just so bad-ass! Just check out her IG for major hair and style inspo. You'll be obsessed.
Tell us a little something about yourself?
Hey, I'm Nyané and I'm an influencer and fashion designer.
What are you obsessing over at the moment?
I'm obsessing over platforms! You will be seeing them a lot on my insta in the next days!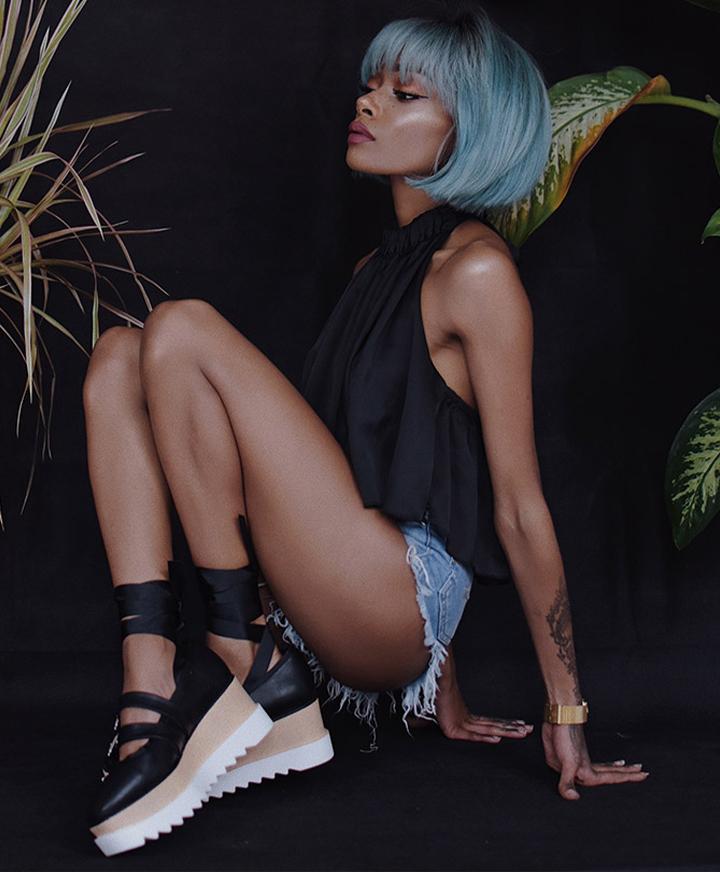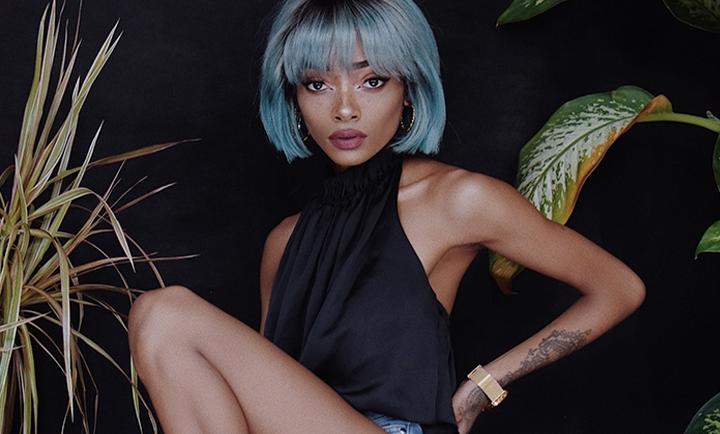 What is the nicest place you have visited?
Good question - and hard to answer! Bali might be at the top of the list but I don't think you always have to go that far. I love Formentera and Santorini, obviously the visual aspect is very important for me!
Describe your style in 3 words?
What's next for Nyané Lebajoa?
I will be rolling out lots of new business ideas over the next few months - watch this space girls!
Coffee or Tea? Summer or Winter? Saver or spender?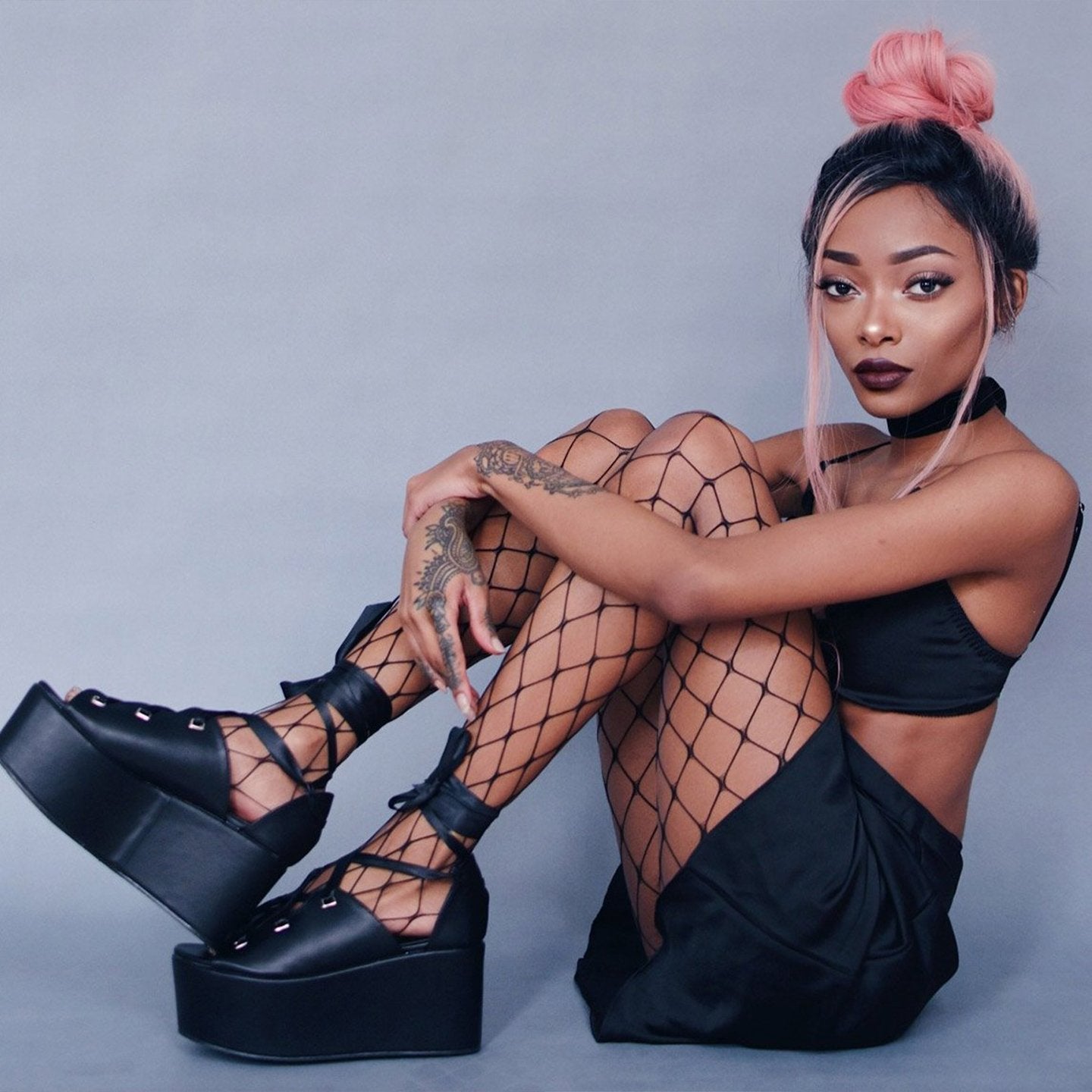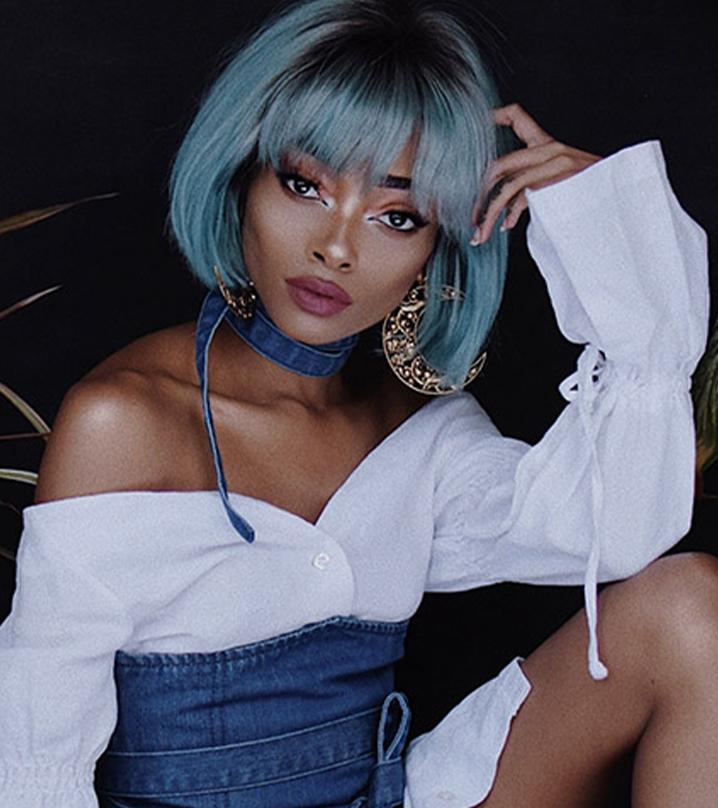 I have always wanted to design my own clothes and now I have my own clothing line!