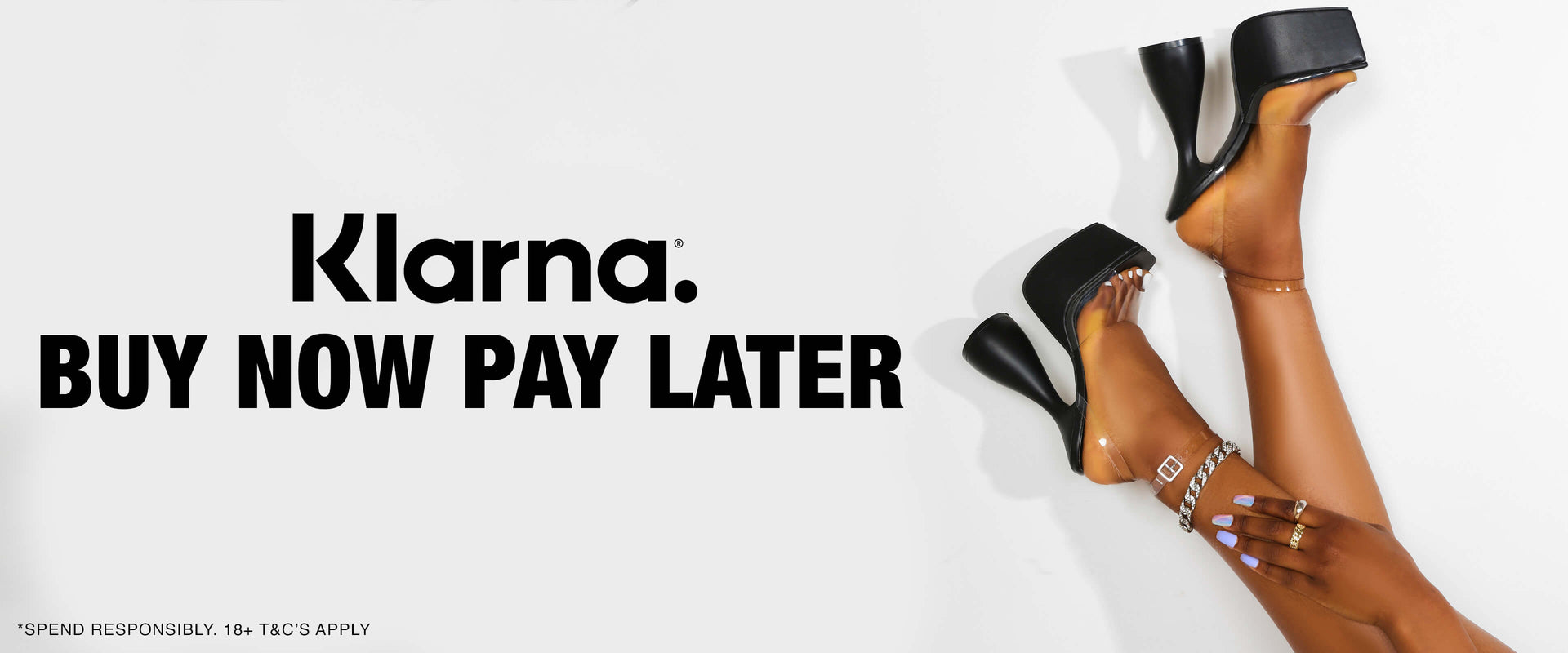 PAY LATER
Try before you buy
1
Order as much as you want.
3
Pay 30 days later for what you keep
Want to try that PD item you've been eyein' up for a while but strapped for cash? Buy now, Pay later with Klarna Pay later gives you 30 days to pay once your order has been shipped. No fees, no interest. Available to UK customers only.
* Please note, your credit score will be affected if you don't pay Klarna for your order..
PAY IN 3
SPREAD YOUR PAYMENTS
1
Order as much as you want.
2
SPREAD THE COST ACROSS 3 EQUAL PAYMENTS OVER 3 MONTHS
Made a big order girl? Spread the cost of your purchase into 3 equal monthly payments. The first instalment is taken when the order is confirmed, then 30 and 60 days later. These cannot be paid prior to the due date and are automatically collected from your chosen credit/debit card. Minimum order value for Pay in 3 is £35. There are no fees or interest rates. You only pay for the PD items you receive and keep.