LITTLE BLACK BOOTS LOOKBOOK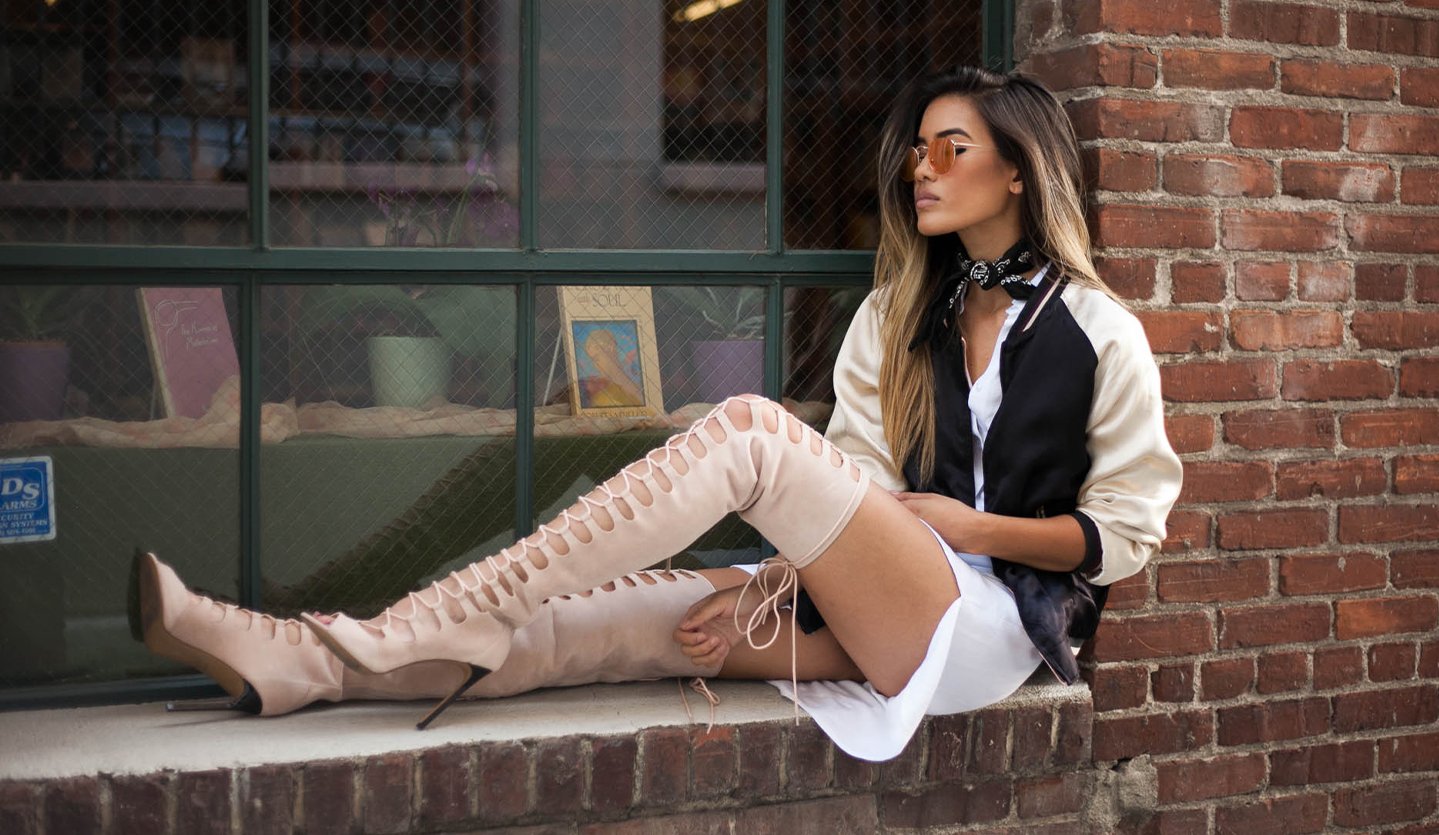 The queen of festival chic stylin', Jill from Little Black Boots, knows how to work it when it comes to stripped back minimalist looks with a boho edge. Check out how she's styling Public Desire round LA for some serious style points and to keep that festival dreamin' alive.
What is your one wardrobe staple?
Fave style inspirations?
Alexa Chung, Kate Bosworth
& anyone Monica Rose styles!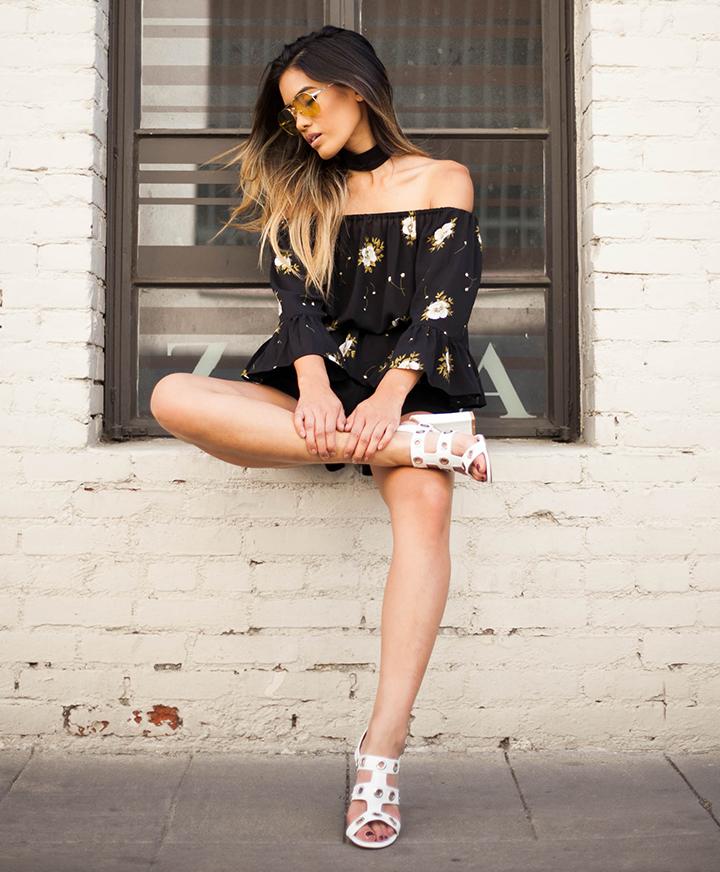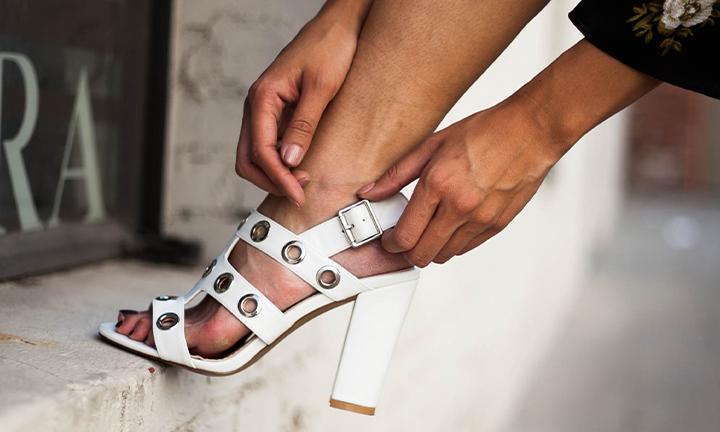 Current Insta-Crush?
@monicarosestyle 'cos everyone she touches turns to gold!
Sum up your style in 5 words?
Laid back, undone California girl.